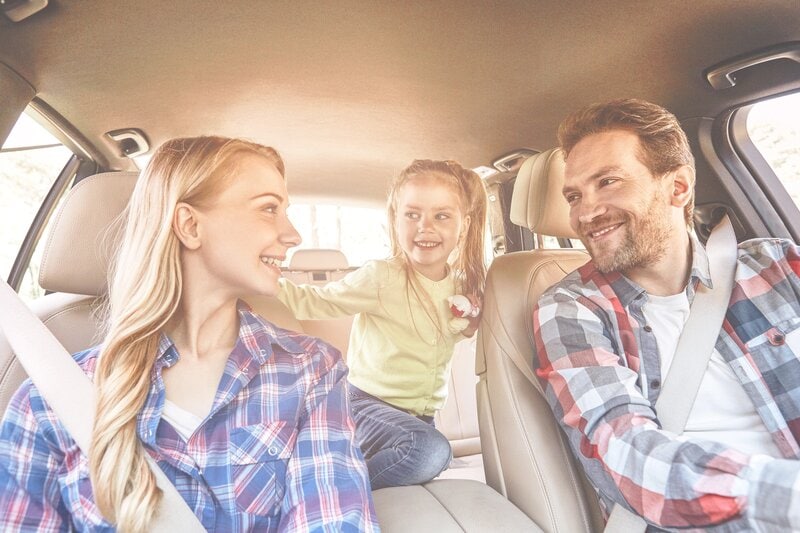 How to Keep Your Car Dependable?
You've finally purchased a great new vehicle that gives you the kind of performance you want. If you want this vehicle to last as long as possible and remain dependable, you have to put in the work. The only way you can ensure this will happen is through regular maintenance and care. Here are some helpful tips on how to keep your car dependable for a long time.
Oil Changes
Oil changes are one of the smallest types of vehicle maintenance, but one of the most important ones. The job of your motor oil and oil filter is to keep your engine as clean as possible. Your owner's manual typically informs you of the frequency they recommend for the vehicle, but it's usually every 3,000 to 5,000 miles. Keeping regularity with oil changes will extend the life of your car and prevent major damage to the engine.
Brakes
Brakes are an essential component of your car and one that should be checked periodically to ensure the brake pads, calipers, brake lines and rotors are all in good shape. Don't wait until the brakes quit working before you have them inspected. Our technicians are certified in all areas of service, including brake maintenance and repair.
Tires
Tires should be replaced at the first sign of excessive wear and tear. Having them rotated every 5,000 miles will generally protect them against excessive wear and tear and add life to the tire. Air pressure should be checked at least once a month. This is especially important in the summer and winter months because extreme temperatures can alter the air pressure. Over-inflated tires can be just as hazardous on the road as under-inflated tires.
Auto-Related Fluids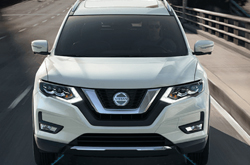 Your car requires several different types of fluids to keep operating on the road. These include brake fluid, motor oil, transmission fluid, power steering fluid, and windshield washer fluid. Check these fluid levels periodically and refill if necessary, even if you do bring the vehicle in for annual or bi-annual checkups.
Regularly Scheduled Maintenance
Whether you're driving a Nissan or another make and model, you'll need to bring it in for a checkup. Some drivers bring their vehicles in before winter and again before spring. Some only bring it in once a year. Regardless of which option you choose, make sure your car gets into the dealership at least once annually. Our experienced Nissan service technicians can inspect the entire vehicle, make any necessary repairs, or make recommendations to you. As the owner, its dependability relies on the maintenance and care you give it.