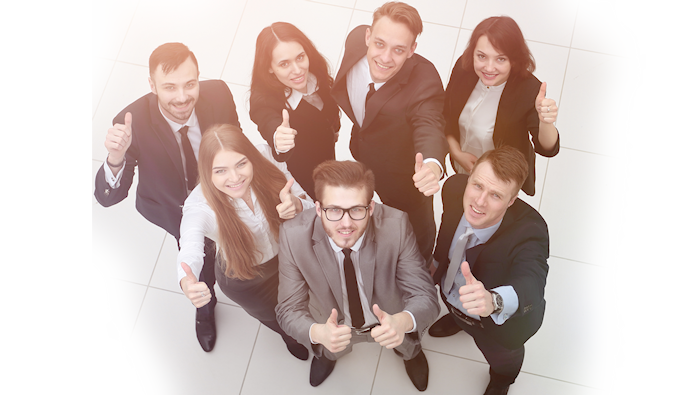 Nissan Jobs Available Near Me
Pinnacle Nissan is looking for a few good men and women to join the sales force. If you are outgoing, dependable, enthusiastic, and have a talent for selling cars, you might be what we're looking for. Complete an application if you'd like to be considered for one of our car sales jobs in Scottsdale. We'll help you bring your talents to life, so you're able to flourish in your career! Are you ready to join a team that appreciates your hard work and efforts?
Why Join Our Winning Team?
Life as a car salesman or car saleswoman is anything but dull. Each day at work is exciting and brings a new opportunity to meet and help new people. Knowing that you've impacted someone's life during a significant decision is quite rewarding at the end of the day. As a Pinnacle Nissan car sales agent, you'll enjoy a great work environment where your efforts are always acknowledged and rewarded. It is exciting to learn more about the newest vehicles to hit the market and gain that insight about cars and car buying that others do not have. You will certainly value and appreciate your job and all of the rewards that it offers. We hire the best and treat them like a valuable addition to our team. Do you have what it takes to be a part of a winning car sales team?
Dealership Positions and Careers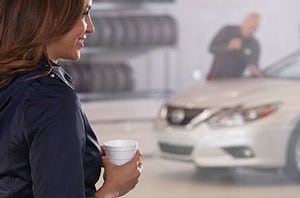 We'd love to have you on our car sales team, but perhaps you want a career in the automotive industry that offers more than what this position brings. For you, we provide many dealership positions and jobs that might suit your needs perfectly. If you are a hard worker who enjoys a comfortable and fun work environment, use the link below to browse our open positions. We may have openings for service technicians in our auto repair department, sales managers to join the sales team; parts associates, ad customer service associates; and many other positions. It takes a team of many to come together to make a business thrive. If you have what it takes to help us grow, it is time to complete your application.
Hours
Monday

8:00 am - 9:00 pm

Tuesday

8:00 am - 9:00 pm

Wednesday

8:00 am - 9:00 pm

Thursday

8:00 am - 9:00 pm

Friday

8:00 am - 9:00 pm

Saturday

8:00 am - 9:00 pm

Sunday

10:00 am - 7:00 pm