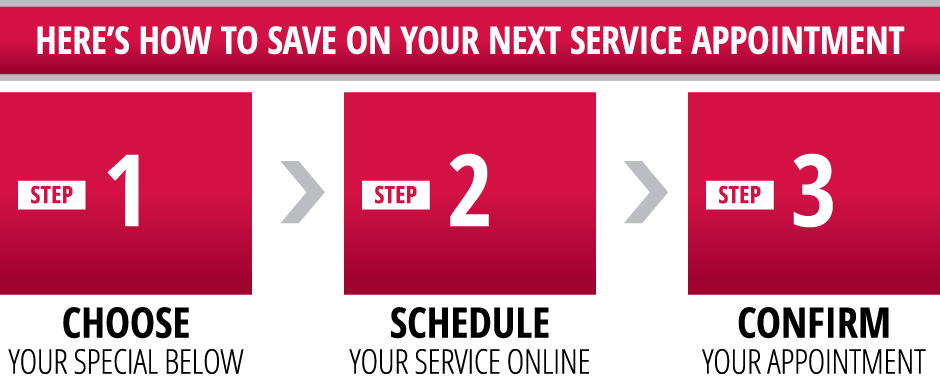 Car Service Coupons Available at Pinnacle Nissan
Car service coupons are available on our website to help you save, but it's also our excellent automotive technicians that makes coming to Pinnacle Nissan a superb choice the next time that you need your car serviced. Our technicians only work on Nissan cars, and that means that all of our technicians have a great deal of experience with your car, truck, or SUV. Other automotive repair shops that do work on every make and model on the road have troubles competing with the knowledge and experience of our technicians because they have to know all about every type of vehicle. When automotive technicians have the opportunity to focus and narrow down on just one brand of cars, they have the chance to become intimately familiar with all of the models within the brand.
What Kind of Parts Are Available?
Pinnacle Nissan also uses only Original Equipment Manufacturer parts, which means that there is consistency in quality of the part that is being replaced because it was made at the same plant like the one that it is replacing. With aftermarket parts, you don't always know what you are getting. The quality of materials that are being used can vary exceedingly, and you don't ever comprehend anything about the part that the mechanic at the general repair shop is putting in your car, truck, or SUV. But it's also the warranty that comes with the part. Original Equipment Manufacturer parts almost always come with at least a one-year warranty, which means that even if something does go wrong with the part, you can rest assured that you can have it replaced. Aftermarket parts can come with a warranty, or they can come without one.
Our Coupons Change Frequently
If you're looking for a way to save while also getting top-quality parts and service, check out our coupons. They can change, so you should always watch for the latest ones because you never know when we'll have the exact coupon for you.
Customer responsible for first $12 of Lyft ride, any remaining amount will be paid by Pinnacle Nissan. See dealer for details.