Shopping Online Is Easy With Pinnacle Path
At Pinnacle Nissan, we want our customers to buy their next new or used car in whatever manner they feel most comfortable - that's why we say "Buy Like You." Whether it's 100% in the dealership interacting with one of our experienced team members, 100% online or a little bit of both, we are here for you.
With Pinnacle Path, you can buy your next car completely online from anywhere - the soccer field, the office or even while lounging poolside, saving you time for the things you enjoy the most, including driving your new car. We're excited about offering a digital platform with helpful tools and resources that enable you to get an appraisal on a vehicle trade-in and apply for financing that fits your needs. You can even use Pinnacle Path to put a deposit down on a new or pre-owned vehicle. The best part is that you can engage in the car buying process whenever and wherever it's most convenient for you.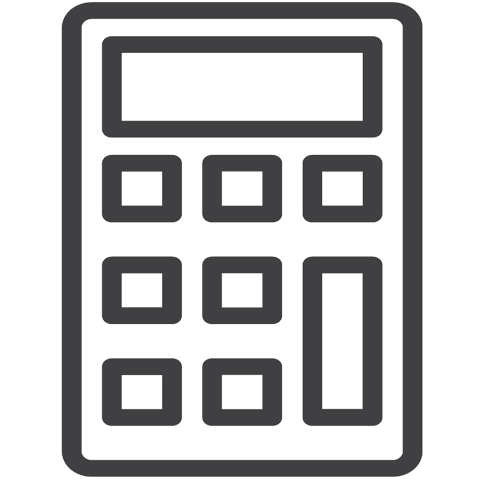 Calculate Your Payment
To get started, you should have an idea of how much money you want to spend. Once you have figured out your budget, Pinnacle Path will help you calculate your payments online. This gives you an opportunity to decide what works best for your budget. During this phase of the process, you will enter your approximate credit score, cash down, interest rate and term so that you can view the available payment options. One of the benefits of Pinnacle Path is that you can use it for any vehicle, including new and pre-owned, as well as cars from other manufacturers. It's a great way to facilitate the car buying process in the 21st century.

Find the Value of your Trade
Pinnacle Nissan has further simplified the car buying process by making it easy for you to find the value of your trade. By using Pinnacle Path's trade-in estimate tool, you'll receive information regarding the likely value of your current vehicle. All you have to do is provide accurate information about the condition of your trade to ensure the accuracy of the quote. The trade-in estimate tool will answer your pressing question about the value of your car, while getting you closer to the purchase of your new vehicle.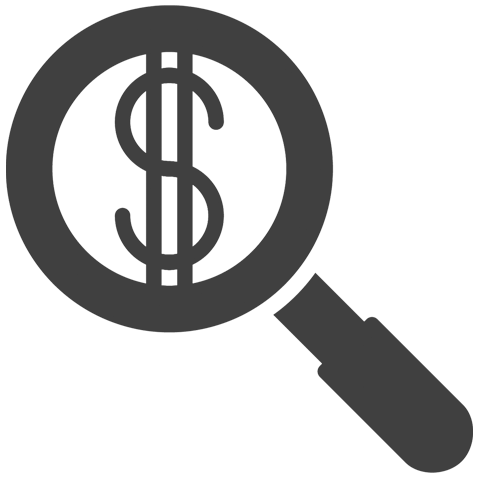 Apply for Nissan Financing
Online security is a priority at Pinnacle Nissan, which is why you can secure online financing without having to worry about your personal information being compromised. Whether you are purchasing a new or pre-owned car, our comprehensive network of financial partners will try to identify a loan product that fits your unique needs. This includes customers with high or low credit scores. If you have concerns about your credit, you can elect to pre-qualify for a loan online.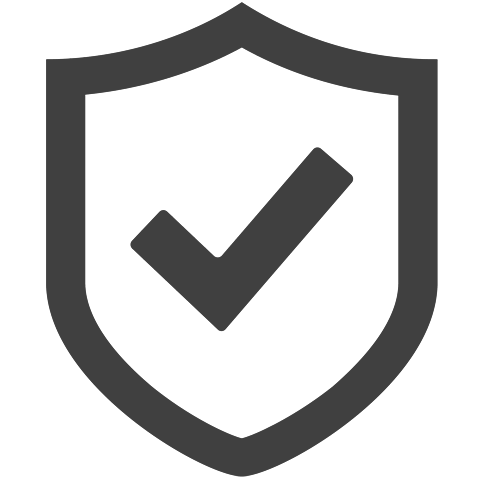 The Scoop on Mechanical Protection Plans
A Mechanical Protection Plan (MPP) is a selection of extended warranty services with a comprehensive list of bonus benefits. For instance, you can choose key replacement, roadside assistance, driver's valet services, emergency help message relay, and so much more. Emergencies happen in life, and in the event that your battery dies, you get a flat tire, you lock yourself out of your car, or need a tow truck, you'll have peace of mind knowing that help is on the way through the roadside assistance program. This applies to both new and pre-owned vehicles.

Schedule a Test Drive
Finding and test driving a new or pre-owned vehicle can be exhilarating. Pinnacle Nissan has simplified the process of scheduling a test drive by enabling you to do so online. Scheduling a test drive in advance is beneficial because you can ensure it's ready to go when you arrive. If you've completed the other components of the online car buying process, after the test drive you'll just need to sign the final documents.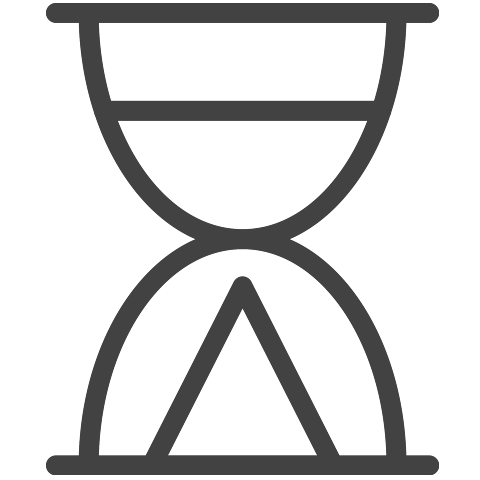 Reserve the Vehicle You Want
In the event that you find a car that you like and you're concerned that someone else will get to it first, there's a way to ensure that does not happen. You can simply put a small deposit down towards the car, and we will hold it for you as a courtesy; this process is also handled online.
You can use Pinnacle Path for the entire inventory at our dealership, and we are always here to answer any questions that you have.
Operating our online tools can make buying a car online easy. Whether you're purchasing a new Nissan or you have your eye on a used car from another manufacturer, you can employ these available tools. If you have any questions about how to buy a car online, we are happy to answer. Pinnacle Nissan is committed to making sure you get into the vehicle that's right for you while providing a smooth online and in-store experience.
In addition to these tools, we also offer Nissan reviews and 3rd-party comparisons to help you through the research phase of the car buying process. Not sure which Nissan is right for you? Check out our reviews to learn about the lineup.
Make an Inquiry
* Indicates a required field