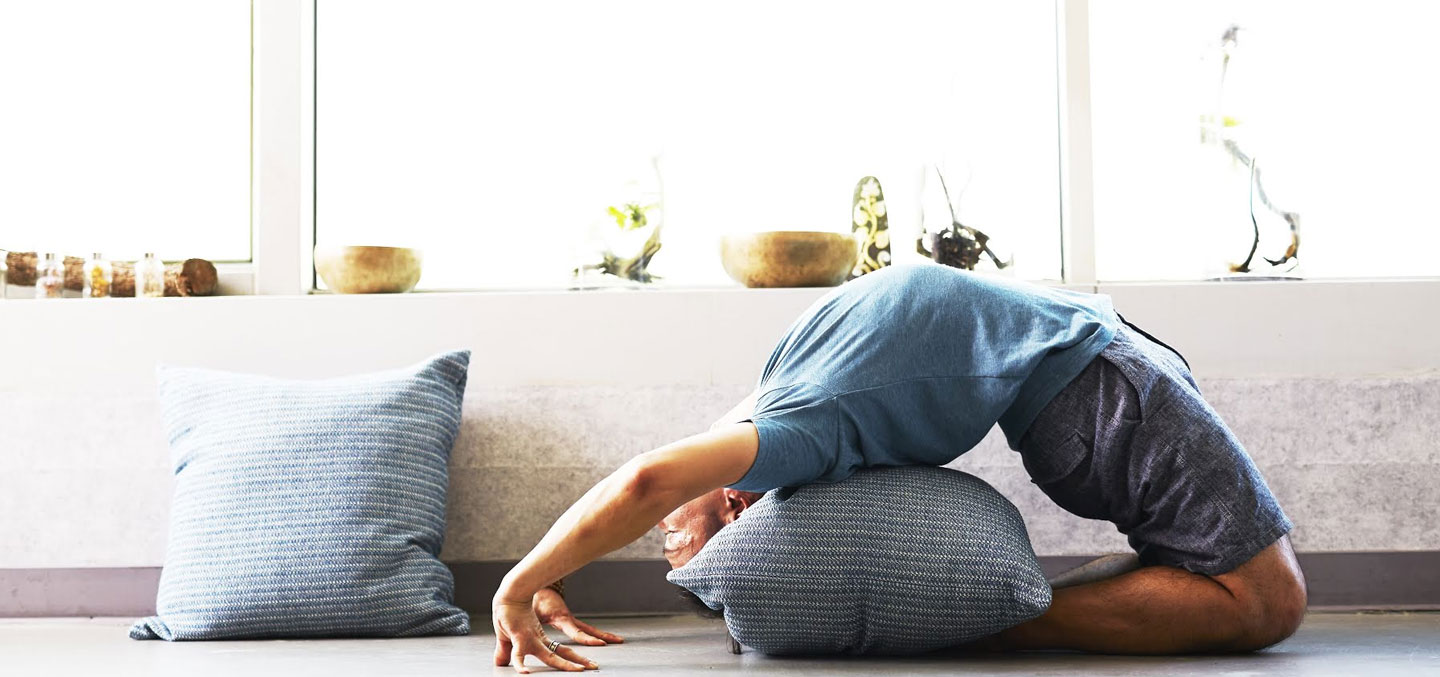 In the wake of the pandemic Covid-19, the United States took heed of CDC recommendations of social distancing. Social distancing is the recommended practice of avoiding close contact with others. It is human nature to want to feel connected with the world and interact with others. However, with social distancing limiting our social interactions, here are a quick five things that you can do to stay overall healthy during these challenging times.
Connect with People Outside Your Immediate Circle
Social distancing is extremely hard for people suffering from mental health issues and loneliness. During this period, it is essential to find people you can connect with. These people include the sick and the elderly. Connecting with them will help alleviate loneliness and stress. Also, take advantage of social media such as video calls, where you can talk to your loved ones face-to-face.
Adopt Various Self-Care Routines
People should adopt various self-care measures to combat the loneliness that comes with social distancing. During this period, one can take up a new indoor hobby such as meditation, light exercise, reading, and other activities. Several apps give you step-by-step procedures on any of these given activities.
Follow Positive Social Media Stories
Spending your time consuming negative news in your social media feeds is not helpful. It is crucial to keep off negative news feeds about the pandemic. On social media, follow stories that will help you learn something new during social distancing. Follow cooking channels, and people who have positive messages to spread during this period. Unfollow all people who make you feel anxious and stressed.
Put Up a Workplace If You Are Working From Home
Working from home can sometimes be stressful. However, if you have a self-excluded room or space that can represent the office, you might become productive. Also, make sure that you follow the usual daily routine you had before social distancing to stay productive.
Learn New Skills
Remember when you wanted to learn something new, and you didn't have time? During this period of social distancing, you now have all the time in the world. Learn how to knit, how to code, how to change a spare tire and several other activities that help boost your brain.
Pinnacle Nissan is Here for You
If you put the above measures into practice, you avoid falling into the dark pit of loneliness. Start today, and you will have achieved something. At Pinnacle Nissan, we are here for you and your family. We invite you to call us today for any questions or concerns regarding your visit at our Nissan dealership.