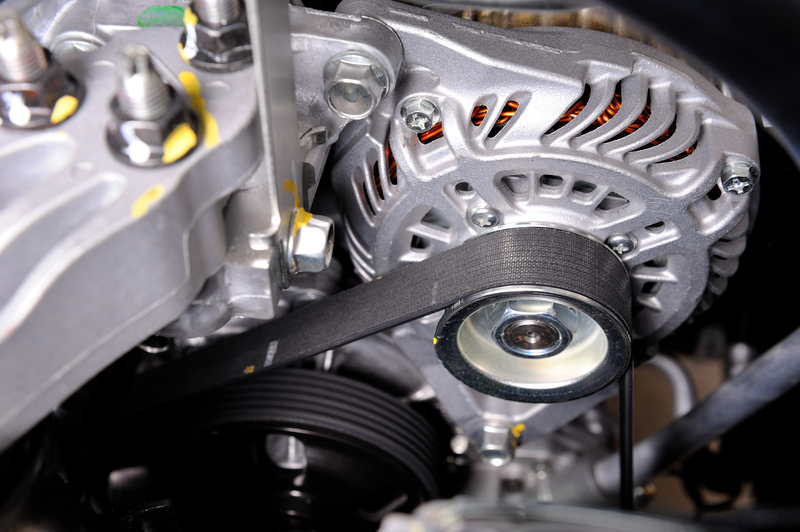 Why Is It Important to Replace My Timing Belt?
There are many components on your vehicle that need to be replaced occasionally, but few are more important than the timing belt. It's responsible for ensuring that the valves open and close properly and if the belt breaks, your engine could suffer severe and costly damage.
Timing Belt Replacement Service in Scottsdale
When you need to replace your timing belt, bring it to the trusted service professionals here at Pinnacle Nissan. Our skilled technicians are fully invested in making sure that your vehicle runs well and for as long as possible. We work on a variety of vehicles, so you can be confident that we have the skills and experience to do it right for you. If you're unsure of whether or not you need a new timing belt, there are a few things that you can do. If you hear whining noises coming from under the hood when the engine is running, this indicates that you might need a new timing belt. Be sure to check your owner's manual to find out when the manufacturer recommends that you have your timing belt replaced. Most important of all, schedule an appointment for an inspection. Our team of experts here at Pinnacle Nissan has the expertise and knowledge to advise you on the proper course of action.
Only Quality OEM Automotive Parts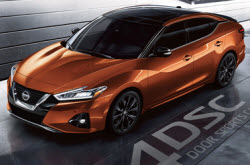 When you want quality that you can rely on, always ask for original equipment manufacturer (OEM) parts. Unlike third-party aftermarket parts, you can trust the quality of OEM parts because they're the same ones that are designed specifically to fit your make and model. Most OEM parts also come with a warranty for added peace of mind.
If you're looking for mechanics who care about your car, truck, or SUV, take it to Pinnacle Nissan the next time you need a timing belt replacement. We'll be more than happy to help you get the service that you need.