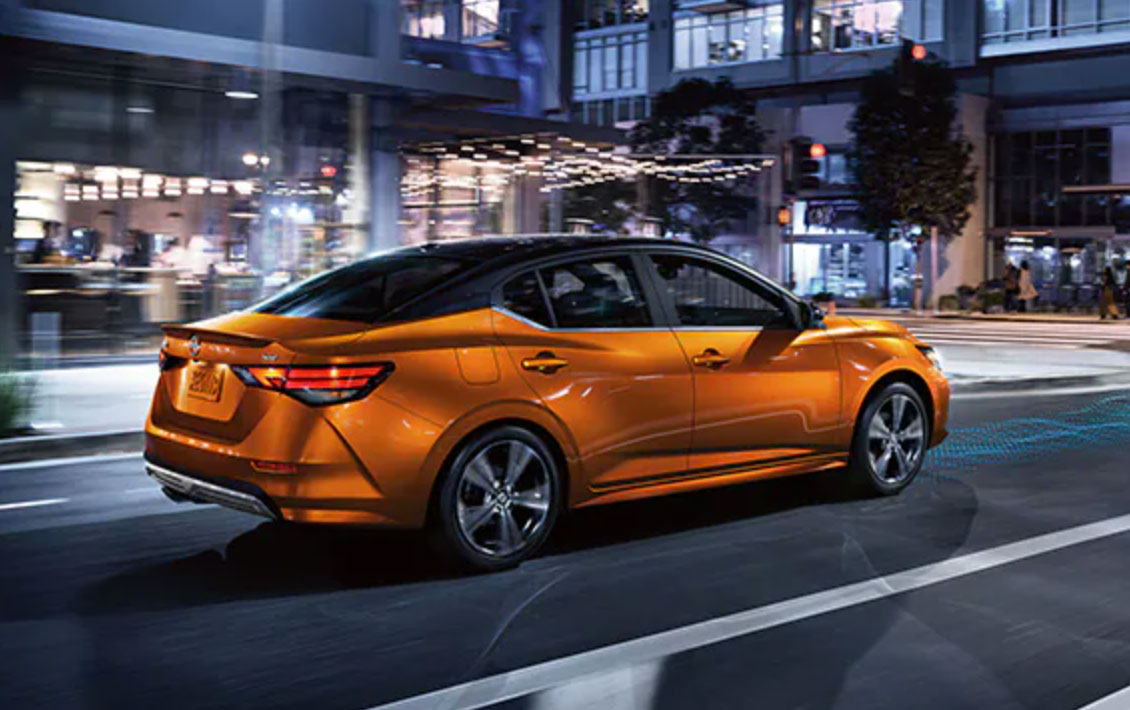 If you're like most people, you hate having to fumble with your car keys in the dark or in bad weather. Many new cars now come with a keyless start system that allows you to push a button and start your vehicle without ever taking your key out of your pocket. Let's get started with programming your Nissan key fob to enable push-start.
A How-to Guide on Programming Your Nissan Key Fob Push Start
To begin, you should go over to the driver's side door and open the door. Then take out your key fob by pressing one of the buttons until it pops out. Keep in mind that there are other ways to program fobs if this method isn't working for you. To program fobs from another car or even a new one, you should have a professional do it for you. However, if this is your key fob, then continue with the process until you're done.
First Step: Locate Button One
Before we can program the fob, we need to do a pre-check. The first thing you'll want to look for is a button covered by a black label that says "unlock" on it. This button should be located over by the headlights of your car. The next one will be labeled "panic." Next, find this button over by the windshield. Finally, the last one will be labeled "lock" and should be near the door handle of your Nissan.
Second Step: Press and Hold Button One
Once you have found the buttons, next, we need to insert your key into the car door. Once it is in, press on button one until you hear a series of long beeps, it means that your Nissan is now looking for a signal from your key fob.
Third Step: Program the Remote
Now press button one on your key fob, and you should hear a series of beeps signaling that the key has been programmed successfully.
Conclusion
Nissan has made it easy for drivers to start their car with the push of a button on the key fob. The procedure is simple, but there are a few things you need to know before you try it. In this post, we showed you how to program your Nissan key fob so that you can enjoy the convenience of push-button starting.
Follow these steps, and in just a few minutes, you'll be enjoying the ease and convenience of push-button, starting with your Nissan key fob. Have any questions about programming your key fob or using it to start your car? Then, visit our dealership for more information.