Pinnacle Nissan Oil Change Service
We understand the importance of receiving routine maintenance on your new or used car, truck or SUV at Pinnacle Nissan, which is why we offer our customers special prices on many of our popular services. Top-notch oil change service in the Phoenix area can be hard to come by, but at Pinnacle Nissan we know how to keep your vehicle running smoothly. Our team of certified technicians have been trained to handle routine oil change service in Scottsdale and are equipped to work on all makes and models, so you can rest easy knowing your car's in good hands.
Why Receive Oil Change Service in Scottsdale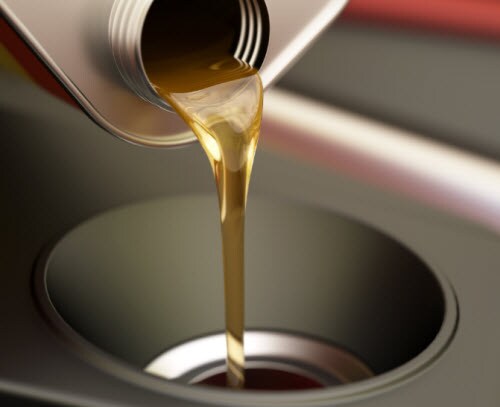 Regular oil change service near Phoenix is a must if you want your car to continue running smoothly. Oil acts as a lubricant for your engine's parts, but overtime, it absorbs dust particles and begins to breakdown due to high operating temperatures. If you choose not to bring your car in for routine oil changes, your engine's parts will begin to wear down and eventually stop working. This will lead to costly repairs, which could have been avoided if you brought your car down to Pinnacle Nissan to be serviced.
When to Get an Oil Change at Pinnacle Nissan
How often your car needs oil change service often depends on the make and model. Some manufacturers recommend you bring your car in for service more often than others. To find out when your next oil change in Scottsdale should be, search for your manufacturer's recommended maintenance schedule within your owner's manual. If you have an older car, you may have to receive an oil change within every few thousand miles, while newer cars may require less frequent service. Also, bear in mind that Arizona's desert climate often causes oil to become less effective more rapidly, leading to more frequent oil changes.
At Pinnacle Nissan, we have a dedicated team of technicians who are ready and willing to perform oil change service on your car when needed. Schedule an appointment with us today and we'll have your car back up to speed in no time.