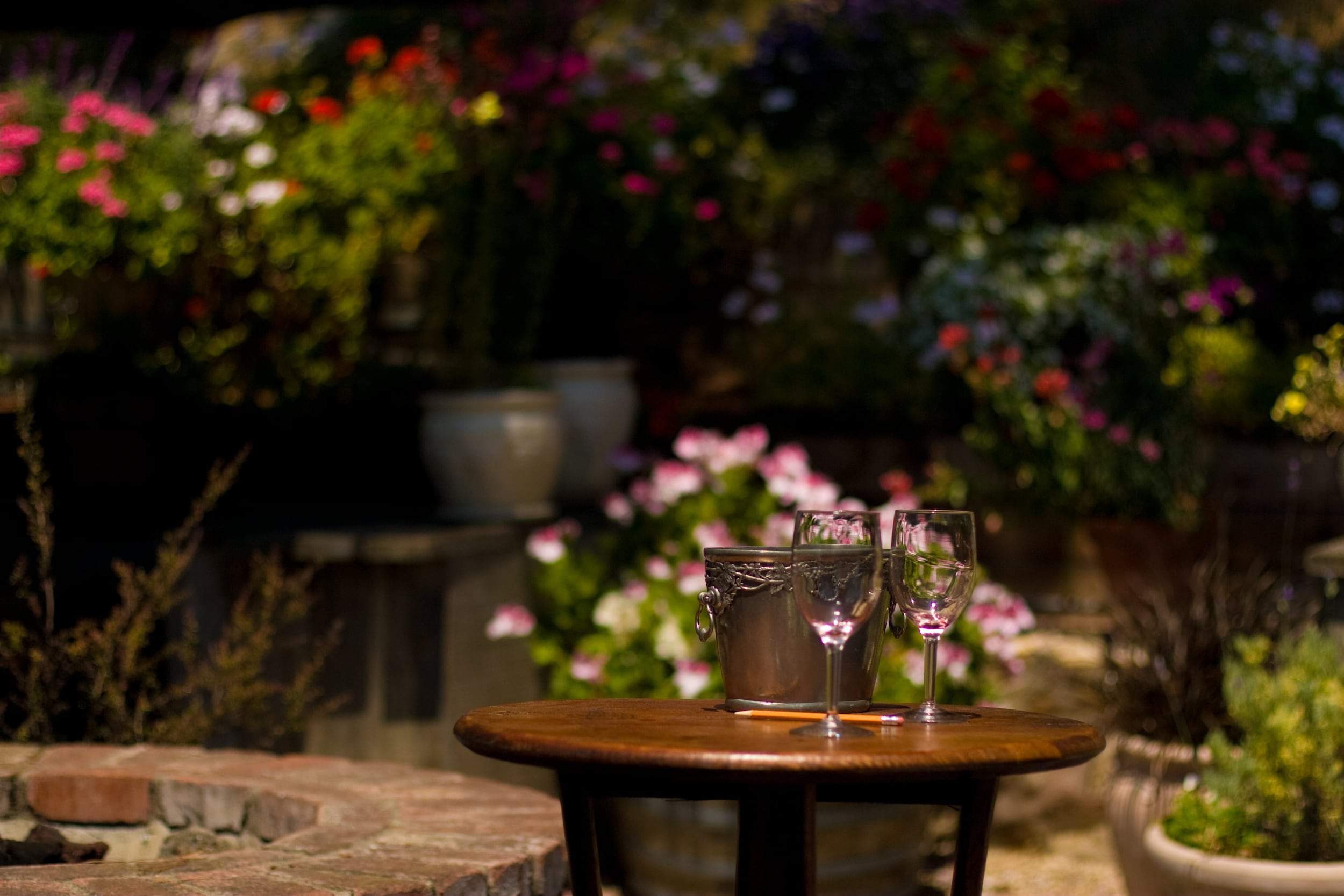 The 6th annual Waterfront Fine Art & Wine Festival is returning to Downtown Scottsdale, starting on Friday, Feb. 10, 2017. This popular local Phoenix-area event is the perfect opportunity for wine and art lovers to come together and celebrate some of the best art in the Valley.
Guests at the Art & Wine Festival will be able to view exceptional pieces of art that have been chosen by a jury of art experts here in Arizona, while also being able to enjoy some delicious fine wine and mouthwatering chocolates.
Not only that, attendee will also be able to listen to some of the Valley's best local musicians, who will be serenading people as they peruse the art and wine selections.
On top of that, event organizers call out Scottsdale's waterfront as the ideal place to hold this charming event, saying, "The waterfront has banks landscaped with festive palm trees, dramatic flowers, spectacular public art sculptures and fountains, plus open air courtyards that give the area a European flair."
We hope you and your Valentine will head to Downtown Scottsdale to celebrate Valentine's Day at this exciting and romantic event!
Waterfront Fine Art & Wine Festival
Where
Downtown Scottsdale
7135 E Camelback Rd.
Scottsdale, AZ
When
Feb. 10-12, 2017
Times
10 a.m.-5 p.m.
Admission
General-$3
Wine Tasting Ticket with Souvenir Glass-$10
Contact
(480) 837-5637