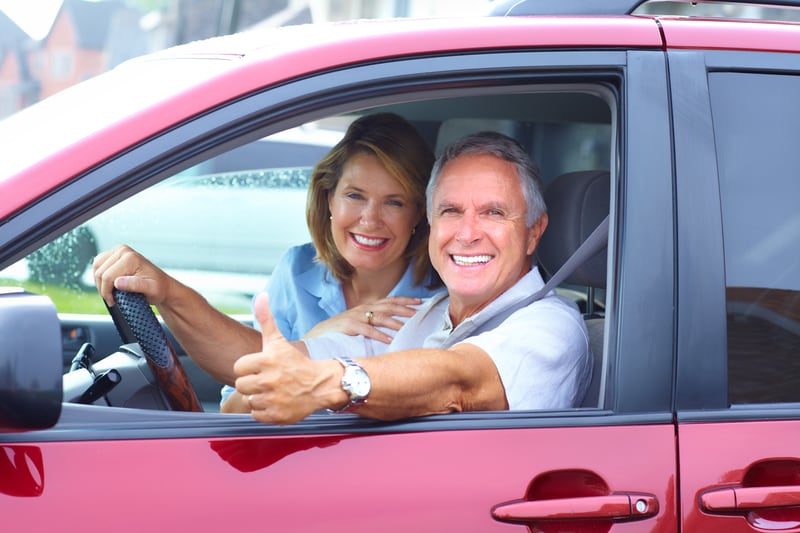 Seniors around the Valley are some of the most experienced car buyers in Phoenix, but they also have a specific set of needs that differs from other shoppers.
Take a look below to see a few tips on things that seniors should look out for when shopping for their next new or used car.
Choose a car that has the right technology.
Today's cars are packed with a slew of high-tech gadgets and interfaces that can either be the best things in the world or the worst. Before deciding on a specific car, research the type of technology it uses, and whether it looks like it will lessen or increase headaches behind the wheel.
Choose a car that comes with a five-star safety rating.
Safety is a top priority for most drivers, regardless of age, but a recent Cars.com survey noted that it's one of the most important factors for senior drivers when purchasing a car. The two most reliable sources for a car's safety are the National Highway Traffic Safety Administration and the Insurance Institute for Highway Safety, so be sure to check them out before making your final decision.
Choose a car with easy accessibility.
This is an area that is unique for some seniors, who may need to look at cars that offer a bit more accessibility than others. Many seniors in Cars.com's survey noted that larger SUVs and smaller coupes are harder to get in and out of than midsize sedans or crossovers, while car's with larger trunks and backseat space are preferable, as they can more adequately handle assistance devices like wheelchairs.