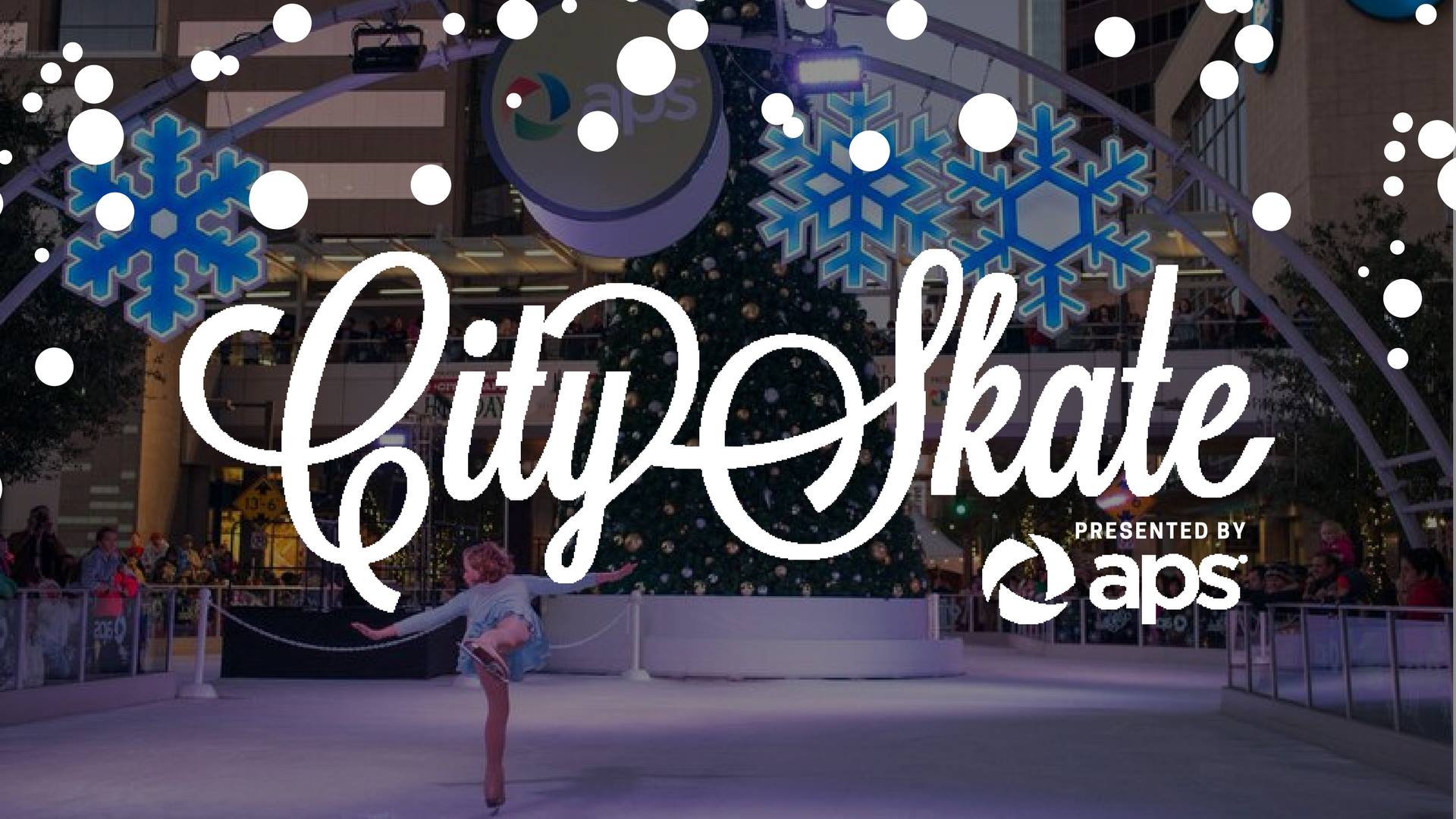 1 Washington St.
Phoenix, AZ 85004
Open through Jan. 7, 2018
?Skate times vary by day
When the temperature is warm, it can be difficult to get in the holiday spirit. Luckily, Phoenix offers plenty of ways to add some cool to your Yule, including an authentic ice rink in the heart of downtown.
Found on Travel Channel's "16 Cities That Score a 10 When It Comes to Very Cool Outdoor Ice Rinks" list, CitySkate is a can't-miss attraction. The rink is illuminated by thousands of twinkling lights and a 36-ft Christmas tree, and delicious hot cocoa is served rinkside for spectators to enjoy. Santa and his elves even stop by on select weekends to admire this magical winter wonderland.
This year, CitySkate doubles as a charity event. Wednesdays are "Skate It Forward" nights, which means $5 from every walk-up ticket sale will benefit local organizations like St. Mary's Food Bank Alliance, Phoenix Sister Cities, One n Ten, Upward & Onward and the Arizona Science Center.
Tickets for CitySkate are $15 for adults and $10 for children (4-8), senior citizens and military members. Skate rental is included with admission. If you prefer to skip the line, you can also purchase a $30 Express Pass online ahead of time.
For skate times, parking instructions and other information, visit CitySkate's website now. Happy Holidays!