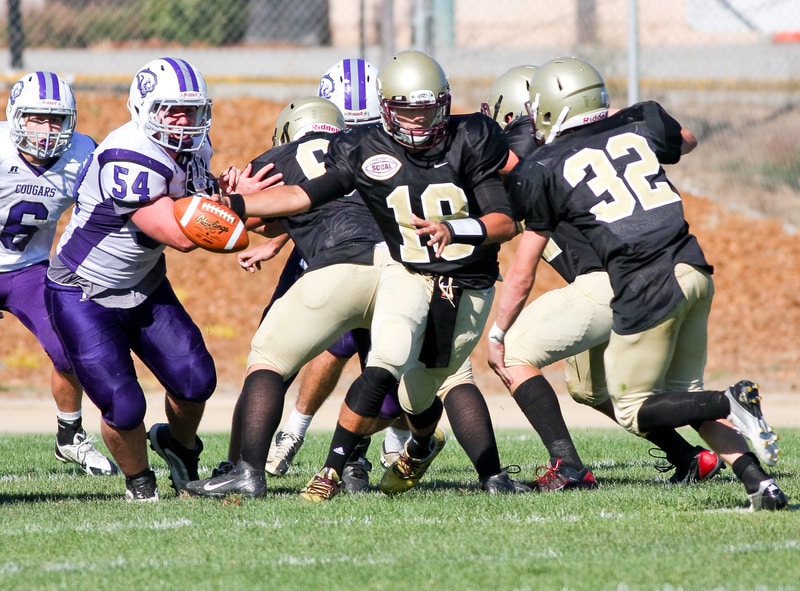 Football season is about to grip the Valley, with local high school teams going head-to-head as the newest season kicks off.
Teams from around the Valley will begin to compete this August, including the Centennial Coyotes, Basha Bears, Apache Junction Prospectors, Desert Edge Scorpions, Desert Vista Thunder and Casteel Colts.
No matter which team you cheer for, you and your family are sure to have a terrific time rooting for the home team.
To help celebrate this annual sporting tradition, KPNX 12 is once again hosting their Friday Night Fever events, which highlight specific schools as they compete each Friday night. Pinnacle Nissan is partnering with KPNX 12 on their Friday Night Fever events by showcasing a brand-new 2017 Nissan Rogue Sport SV at local football games around the Phoenix area this fall.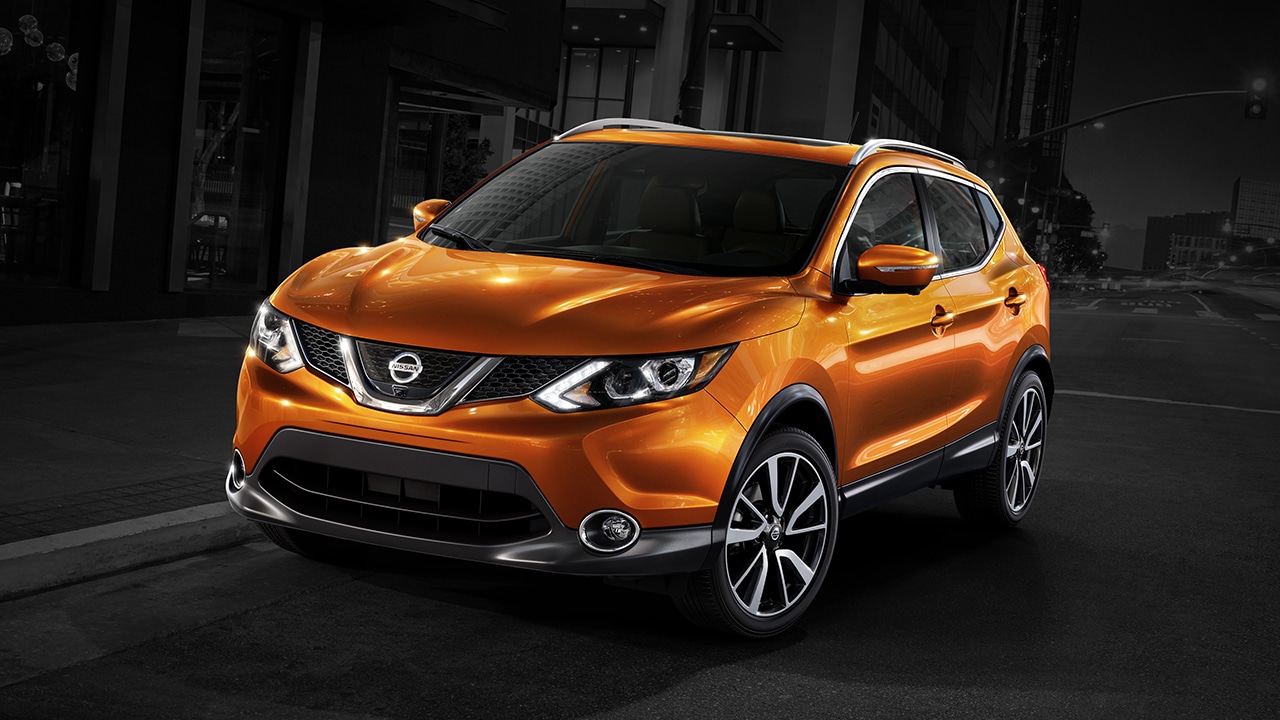 This is the perfect opportunity to not only support your local teams, but to also see this fantastic new family SUV up-close.
Click here to see KPNX 12's countdown to Friday Night Fever, highlighting individual schools, teams and players for the upcoming 2017-2018 high school football season in Phoenix.
We hope everyone will head down to their local stadium this fall to support these young men as they strive to make their school and their community proud!