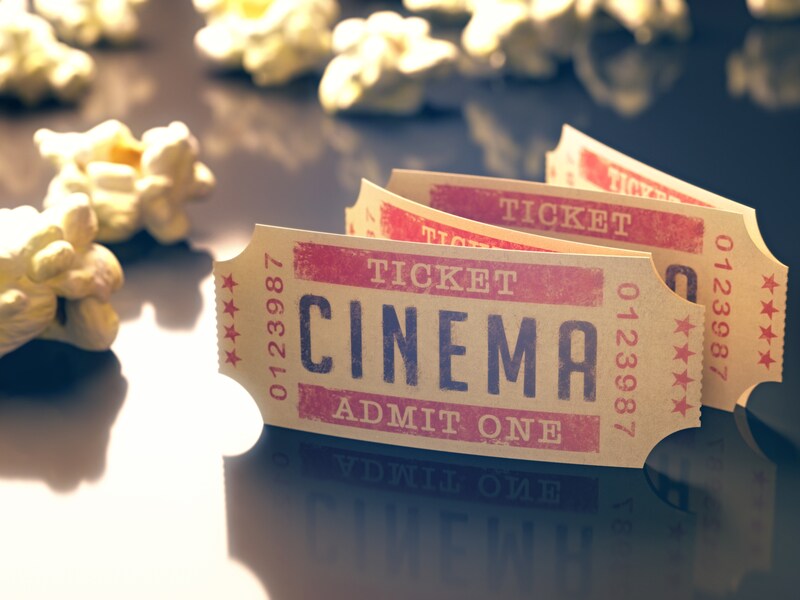 The annual Phoenix Film Festival is back in the Valley this April! Starting on Thursday, April 6, 2017, this popular event is the largest film festival in Arizona, attracting over 25,000 attendees every year.
The event will take place over 8 days and will show over 175 films, while also hosting several outside occasions from filmmaking seminars to parties with the filmmakers and cast members.
The Phoenix Film Festival has been a favorite event for people around the area for years now, thanks to its wonderful selection of films, cool atmosphere and up-close-and-personal interaction with local moviemakers.
According to the festival's website, "PFF has been named one of the '25 Coolest Film Festivals' and a 'Top 50 Worth the Entry Fee' by MovieMaker Magazine and has been called the most filmmaker-friendly festival out there."
The event is held solely at the Harkins Scottsdale/101 Theatre, which allows attendees much easier access to the various happenings during the festival.
You can purchase tickets and see a full schedule of events and movie times online here. Happy watching!
Phoenix Film Festival
Where
Harkins Scottsdale/101 Theatre
7000 East Mayo Blvd.
Phoenix, AZ
When
April 6-13, 2017
Admission
Single ticket: $13
Passes: $40-$300
Contact
?(602) 955-6444