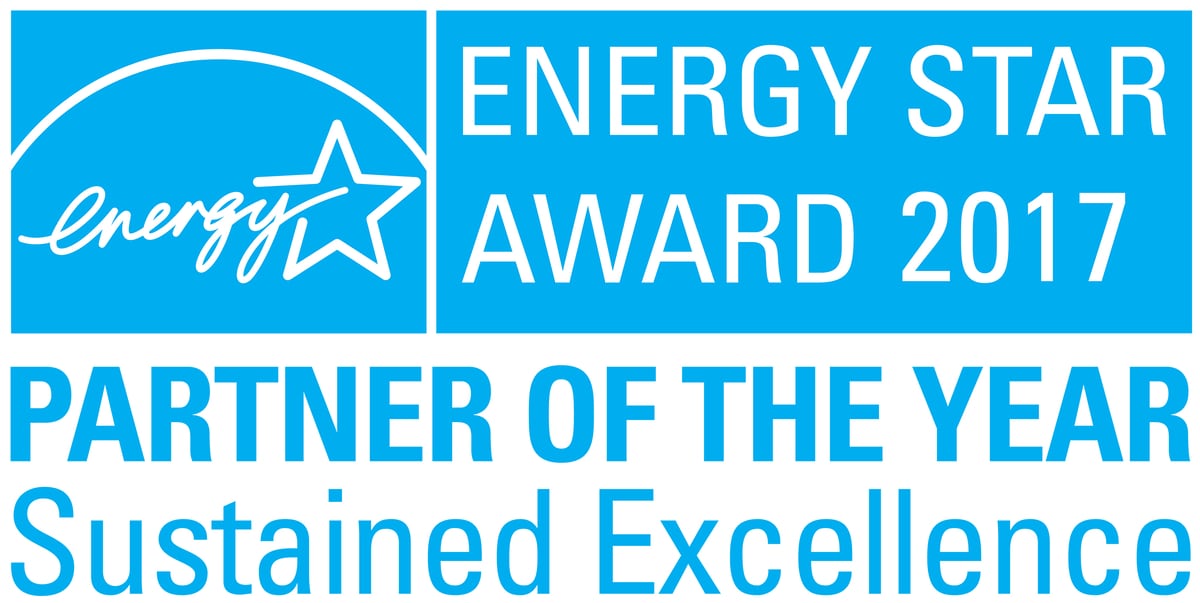 Nissan has once again been awarded the Energy Star Partner of the Year – Sustained Excellent Award, which is given out to organizations that have made environmental protection a priority in their company.
This is the sixth year in a row that Nissan has been recognized with this honor, which is awarded annually by the Environmental Protection Agency (EPA), on behalf of Nissan's commitment to reducing greenhouse gas emissions by developing new sustainable technologies for their vehicles.
These efforts include optimizing a chilled water system, enhancing their compressed air leak production program, utilizing more efficient LED lighting and using less volatile compounds in their paint products.
Nissan also boasts the top-selling electric car in the world in its lineup, the Nissan LEAF, which continues to be a favorite choice amongst drivers looking for a way to drive happy, while still minimizing their overall footprint.
"Nissan remains committed to reducing our carbon footprint as we manufacture some of the highest quality vehicles sold in North America," said Rebecca Vest, vice president, Corporate Development and Social Responsibility. "We are honored to be recognized once again with the ENERGY STAR Partner of the Year – Sustained Excellence Award."
Pinnacle Nissan is proud to see our parent company receive this honor once again, and we look forward to seeing what other exciting innovations come out of Nissan in the coming years.