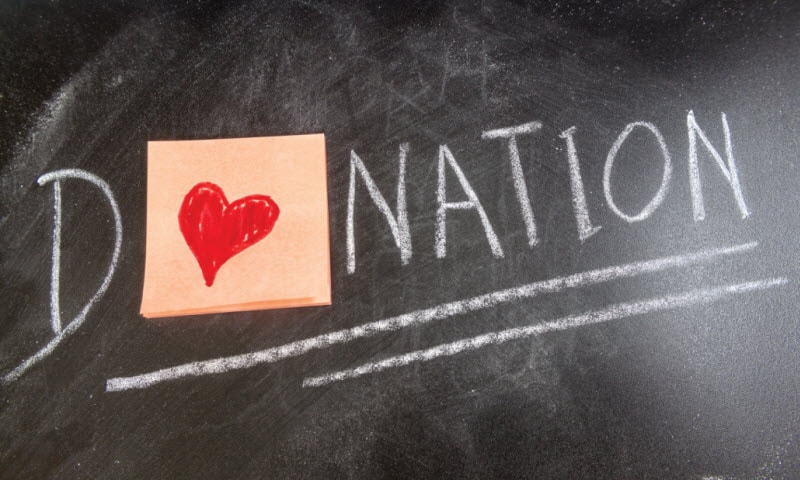 This past September, Pinnacle Nissan made a promise: for every new Nissan car, truck or SUV sold, we would donate $100 to Hurricane Harvey relief. Thanks to the help of our awesome customers, we were able to provide a grand total of $5,600 to this important cause.
Whether you bought a new vehicle from us last month or just came in to make a donation, we'd like to once again say THANK YOU! Because of your purchase, our dealership was able to make a generous contribution to those affected by the flooding in Houston and surrounding cities. While the effects of this catastrophe will be felt for years to come, the impact of your kindness and generosity will last a lifetime. In addition to providing immediate relief to Houston families, the funds raised will go towards various reconstruction efforts.
If you haven't gotten a chance to make a donation yet, there are plenty of active fundraisers for hurricane victims, including the Hurricane Harvey Relief Fund created by Houston Mayor Sylvester Turner. You can also browse You Caring and other crowdfunding sites to help those affected in Florida, the Caribbean islands and Puerto Rico.