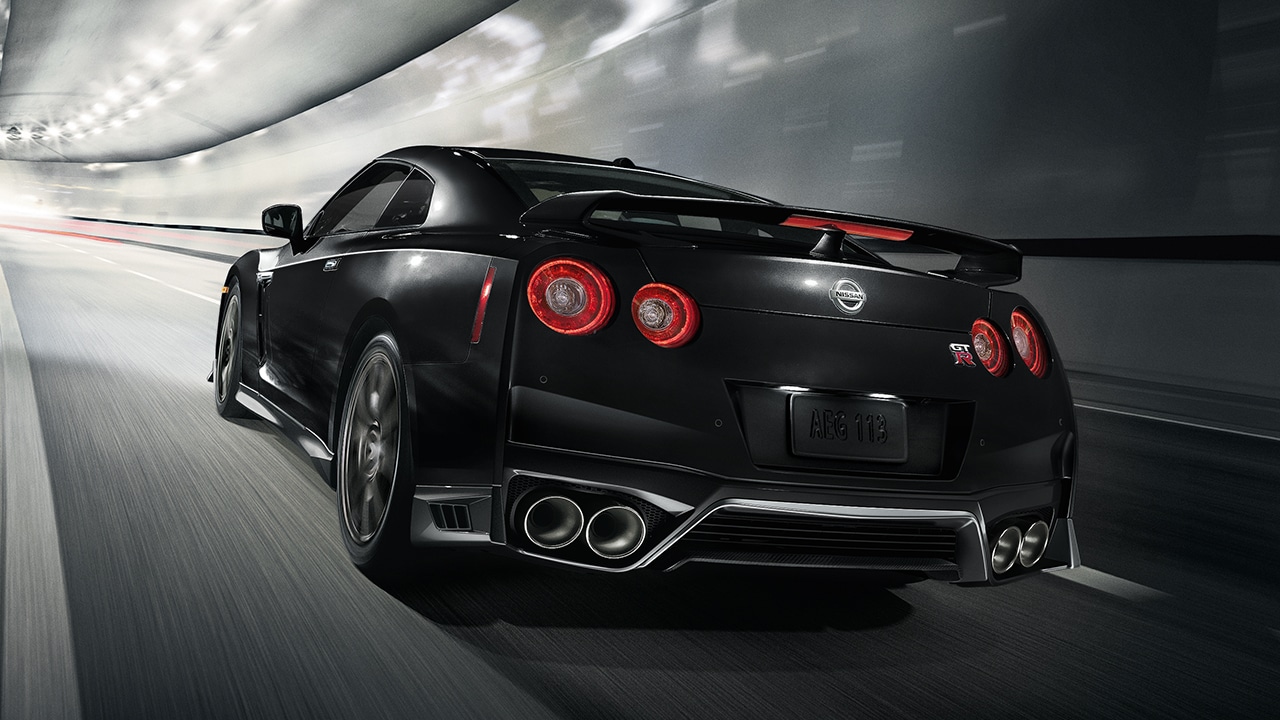 Arizona Motorsports Park is hosting their annual Exotics Racing event this June, giving Phoenix motor heads the chance to get behind the wheel of some of the most powerful supercars on the planet.
Among the available cars at the event will be the Nissan GT-R, which you can whip around the track at amazing speeds. If you've always wanted to feel the power of the GT-R in a track setting, this is the perfect summer event for you!
Happening on June 17-18, 2017, Exotics Racing is also the perfect Father's Day event, which dads around the Valley will go nuts over. You don't need any previous experience driving these high-powered machines. All you have to do is show up with your dad and let him loose.

How Does It Work?
Drivers will start off as passengers in the cars to get a feel for how they move and what the power is really like. After being told how to best drive the vehicles, participants will be able to jump in and take them for a spin.
Requirements
Drivers must wear close-toed shoes
Must be at least 18 years old
Must have a valid driver's license
Save your spot this weekend at the Exotics Racing Driving Experience today!
Exotics Racing Driving Experience
Where
Arizona Motorsports Park
15402 W Camelback Rd.
Litchfield Park, AZ
Dates
June 17-18, 2017
Times
9 a.m.-4 p.m.
Price
Starting at $99
Contact
(702) 405-7223