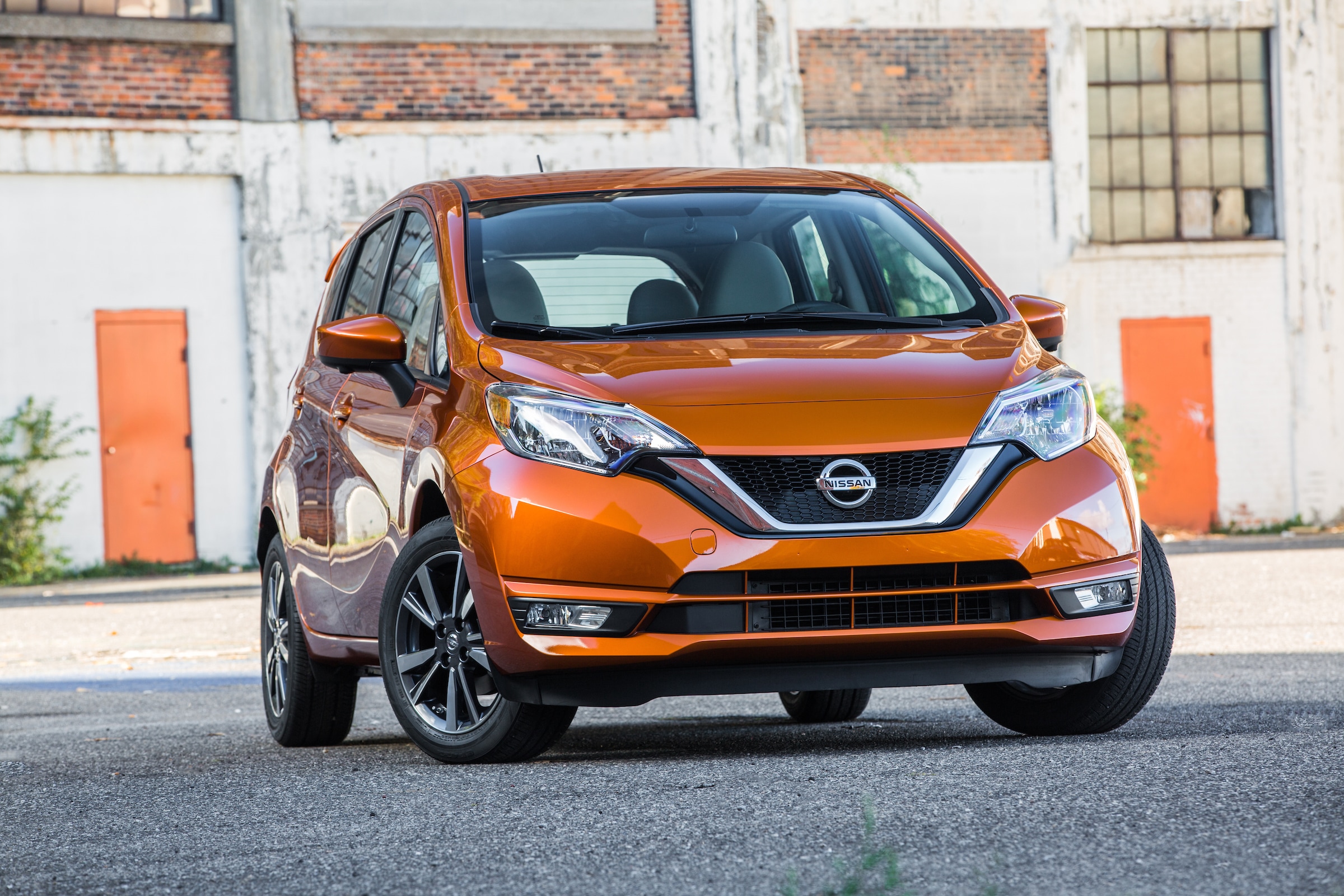 The Nissan Versa Note has once again landed on KBB.com's list of "10 Best Back-to-School Cars of 2017."
This prestigious list is a part of KBB's annual "Back-to-School" recommendations that they offer shoppers every year. This is the fifth year that the Versa Note has appeared on the list, making it a true leader when it comes to cars that are perfect for high school and college students.
"The Versa Note subcompact hatchback combines surprising roominess and versatility with appealing options and the lowest starting price of any vehicle on this list," noted KBB editors.
KBB chooses their list by looking at several things, including price (cars must meet KBB's Fair Purchase Price of less than $20,000), style and safety. With these requirements, it's no wonder then that the Versa Note is a mainstay on the list, given its exceptional interior, fantastic safety features, top-notch fuel economy and spunky driving feel.
According to Scott Shirley, vice president, Nissan Chief Marketing Manager & Marketing Operations, Nissan North America, Inc., "Versa Note continues to offer a great combination of available safety and security features, combined with the sporty style and roomy, versatile interior that is perfect for the demands of life on campus and off."
Visit us now at Pinnacle Nissan to discover why so many moms and dads have chosen the Versa Note for their child's first car!